Welcome to Pasco Vision Clinic!
At Pasco Vision Clinic we are dedicated to continuing our tradition of excellence. Since 1969, we have provided visual enhancement for your entire family's eye care needs through; Ongoing patient education and community outreach, Using advanced technology and premium optical products, Having compassionate, personal relationships and providing personalized, comprehensive vision therapy for all ages. Pasco Vision Clinic has pledged to give the highest level of service in a comfortable environment to ensure a lifetime of healthy vision for all.
Scheduling an eye exam is important to maintaining healthy vision. Request an appointment with our office today.
Please login in to the Patient Portal to view your personal health data and make any appropriate updates to your information.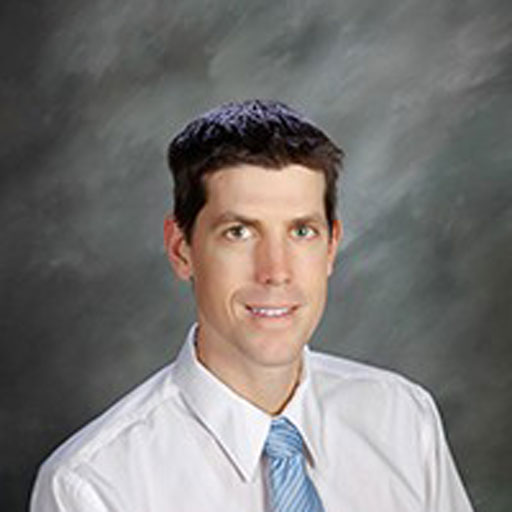 Adam D. Good, OD
Optometrist
Dr. Adam Good grew up in Eastern Oregon on a small farm. He attended Ricks College (BYU Idaho), and graduated with honors from BYU Hawaii. He earned his Doctorate of Optometry Degree at Pacific University in Forest Grove, Oregon. Dr. Good has been practicing optometry since 2007 at Pasco…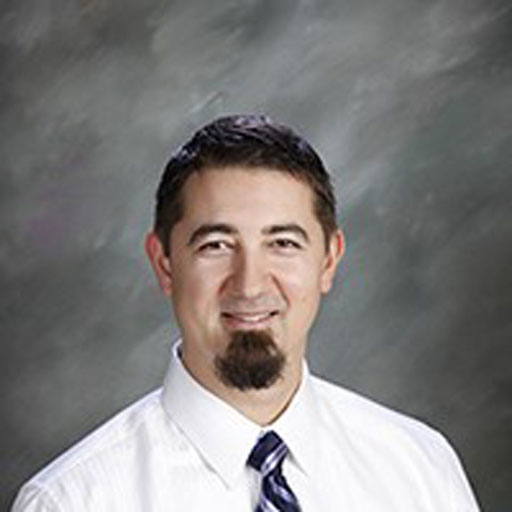 J.C. Sullivan, OD
Optometrist
Dr. J.C. Sullivan grew up in West Richland, WA and graduated from Hanford High School. He received his undergraduate degree from Gonzaga University and his Doctor of Optometry Degree from the Southern California College of Optometry. Prior to working at Pasco Vision Clinic Dr. Sullivan was on staff at…
Bill Sullivan, OD
Optometrist
Dr. Bill Sullivan was born and raised in the Tri-Cities. He earned his undergraduate from the University of Washington and received his Doctor of Optometry Degree from Pacific University College of Optometry. Dr. Sullivan completed preceptorships at the Spokane Veterans Medical Center and also…