About Pasco Vision Clinic
Pasco Vision Clinic is pleased to offer a wide range of optometric services, eye care products including eyeglasses, specialty eyewear, frames, and contact lenses. Our staff is happy to help however we can.
Contact us any time to learn more or to schedule your next appointment.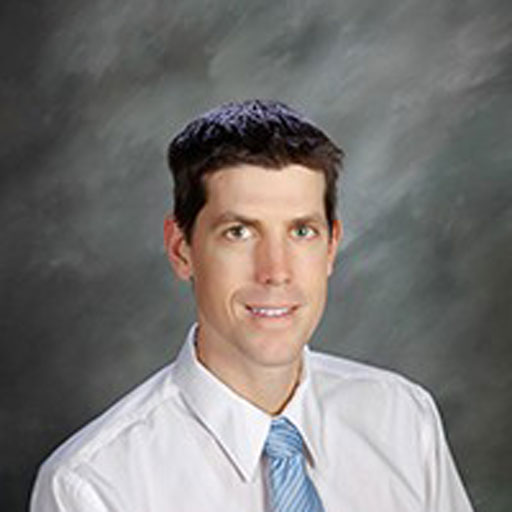 Adam D. Good, OD
Optometrist
Dr. Adam Good grew up in Eastern Oregon on a small farm. He attended Ricks College (BYU Idaho), and graduated with honors from BYU Hawaii. He earned his Doctorate of Optometry Degree at Pacific University in Forest Grove, Oregon. Dr. Good has been practicing optometry since 2007 at Pasco Vision Clinic. He enjoys working with ocular disease and pediatric optometry.
Dr. Good and his wife Darlene like to spend time with their three children. His interests include fishing, hiking, and his backyard garden.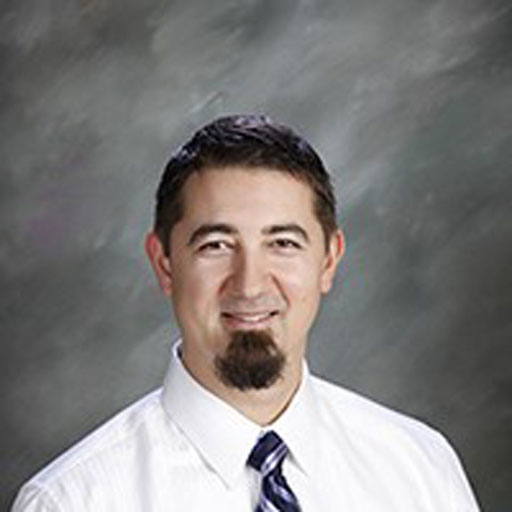 J.C. Sullivan, OD
Optometrist
Dr. J.C. Sullivan grew up in West Richland, WA and graduated from Hanford High School. He received his undergraduate degree from Gonzaga University and his Doctor of Optometry Degree from the Southern California College of Optometry. Prior to working at Pasco Vision Clinic Dr. Sullivan was on staff at the Spokane Veterans (VA) hospital working in part as a retinal imaging analyst specializing in diabetic eye disease.
Dr. Sullivan enjoys more activities than he has time for including: hunting, fishing, camping, restoring classic cars (i.e. a 1953 Willys CJ3B Jeep, 1936 Chevy Coupe), snowboarding, watersports and spending time with his family and friends.
Bill Sullivan, OD
Optometrist
Dr. Bill Sullivan was born and raised in the Tri-Cities. He earned his undergraduate from the University of Washington and received his Doctor of Optometry Degree from Pacific University College of Optometry. Dr. Sullivan completed preceptorships at the Spokane Veterans Medical Center and also at Stuttgart Eye Clinic in Stuttgart, Germany. Dr. Sullivan is excited to be working with his brother, Dr. J.C. Sullivan, providing excellent patient care to his hometown.
In his free time, Dr. Sullivan enjoys traveling, outdoors, hunting, fishing, sports, working out, working on old cars and spending time with family and friends.